Adventures for The Uniquely Abled
Top Water Trips believes the joy of Fishing & Outdoor Adventures should be available to everyone. We now offer trips specifically designed to benefit those with Visual and/or Hearing Impairments, Mobility Aids, Wounded Warriors/Veterans, and Disabled Persons. Our Guides have the boats and equipment for these individuals and the experience needed for a great day outdoors.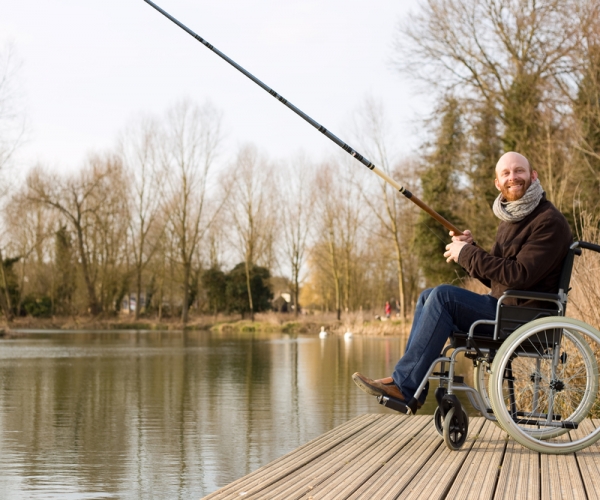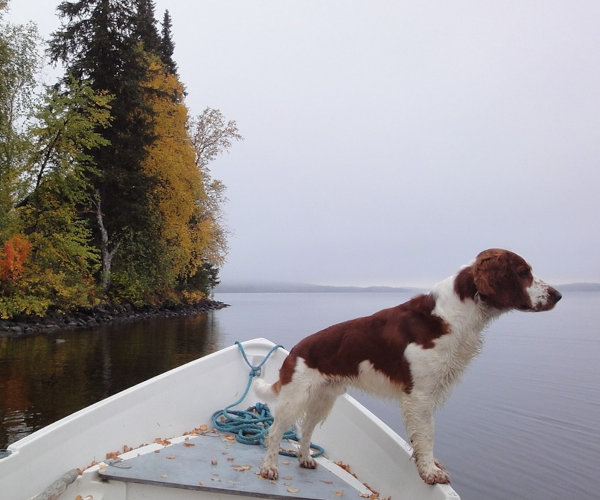 Bring along your best four-legged friend for an adventure you will both enjoy. Top Water now offers K-9 Kayaking, Hiking Trips, and Local Trail Consultation for you and your canine. With specialized equipment to accommodate your dog, enjoy a day on the water and in the great outdoors with your best friend.