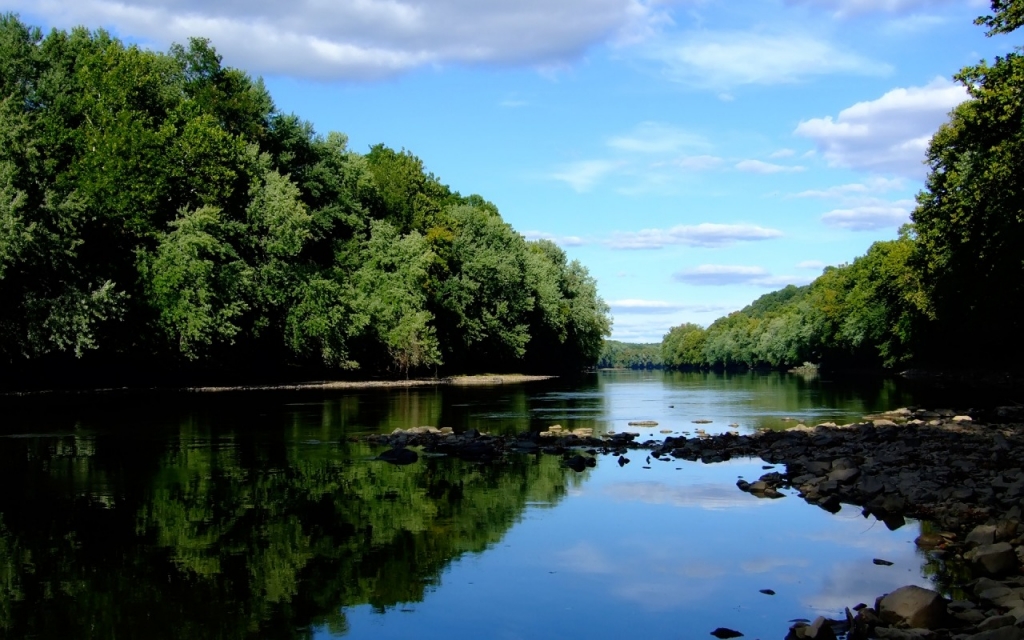 the Schuylkill river
Fishing in the Schuylkill River is one of Pennsylvania's most rewarding fishing experiences.  Located in the heart of Philadelphia, the Schuylkill River is home to more than 40 species of fish.  There is potential for big fish, especially with the steady improvement of water quality in the area.
Due to the dedication of many partnerships and collaborations, the quality of the beautiful Schuylkill River is the best its been in over 20 years, allowing large, healthy fish to thrive in their waters.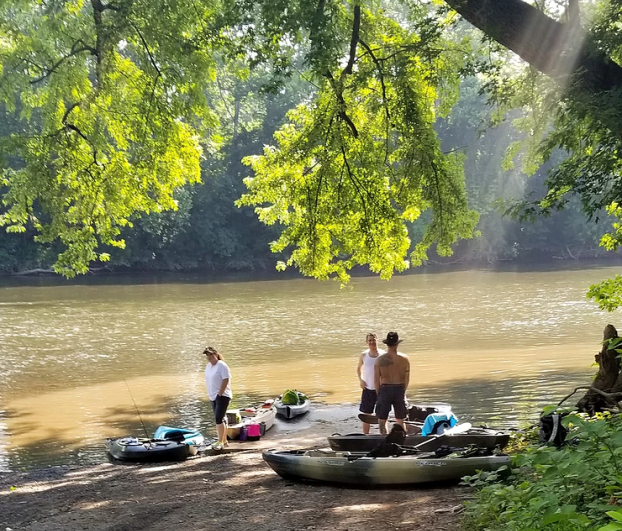 penn's creek
Penn's Creek is Pennsylvania's largest, longest limestone stream. Many consider Penn's Creek to be one of the greatest limestone trout fishing location in Pennsylvania, and the closest thing to a wilderness limestone stream in the state.
Wild brown trout swim in abundance in Penn's Creek, although there are no guarantees here! This is a perfect location to test your angling prowess, whilst surrounded by beautiful nature, mountains and boulders.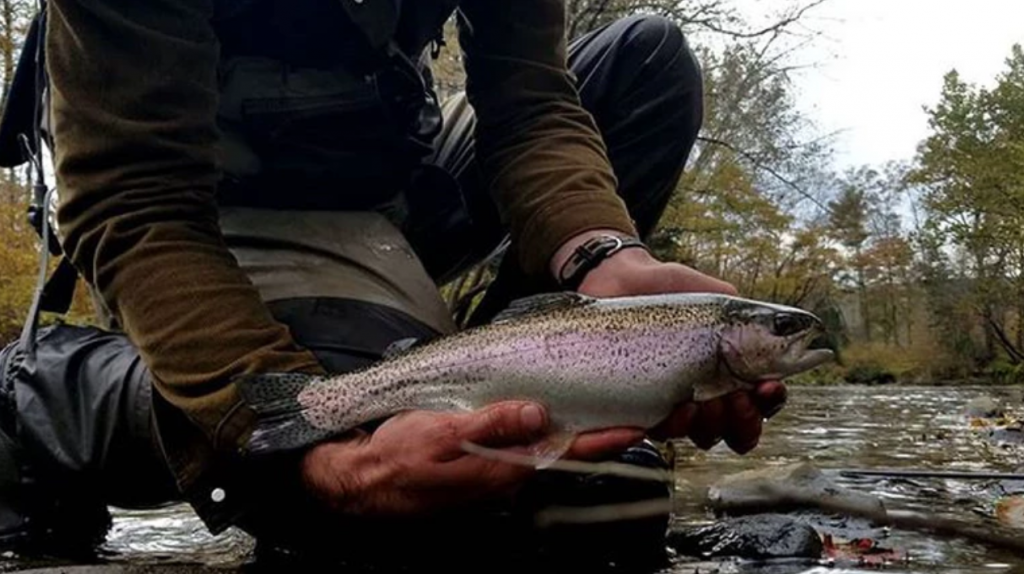 The Little Schuylkill
Like the main Schuylkill River,  the Little Schuylkill has made a major rebound from a severe mine drainage to a bonafide trout fishery with wild and stocked trout. Thanks to dedicated naturalists, anglers, and regular citizens of Pennsylvania, the Little S has been restored to the trout-rich waters they once were.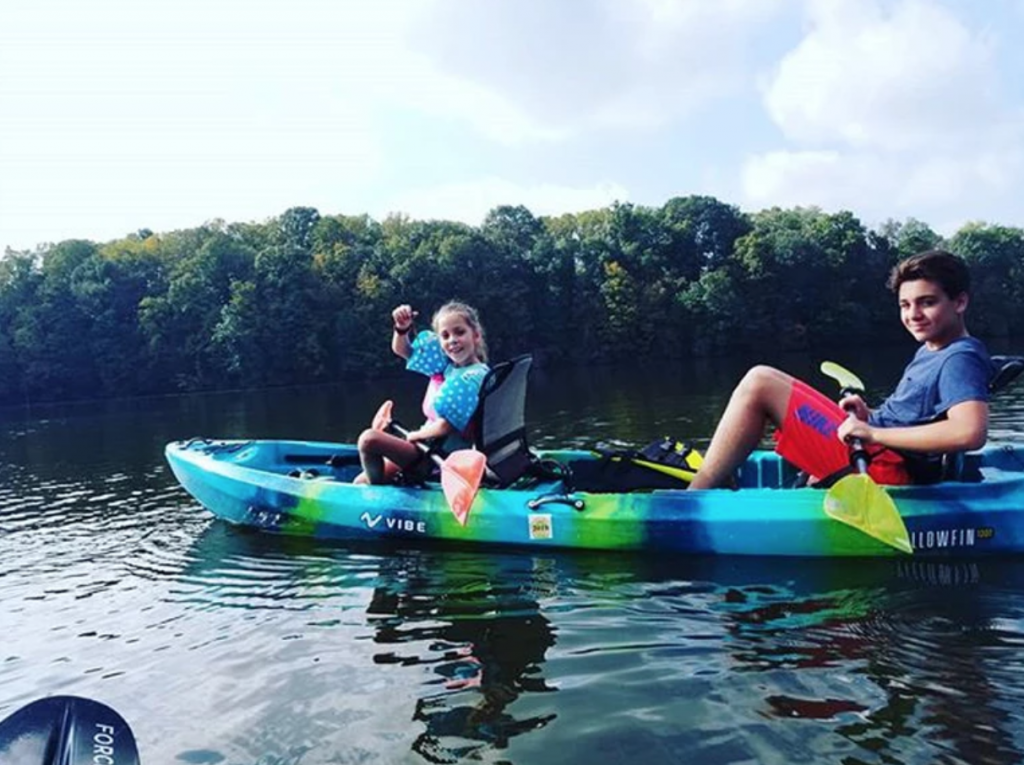 Tulpehocken Creek
Affectionately know as "The Tully," is a tailwater fishery. With conditions similar to a limestone fishery, the Tully can be a bit tricky, with high rewards to match!
Hook yourself a large rainbow trout whilst escaping the noise of the city, relaxing on a kayak, and breathing the fresh air of the Tully!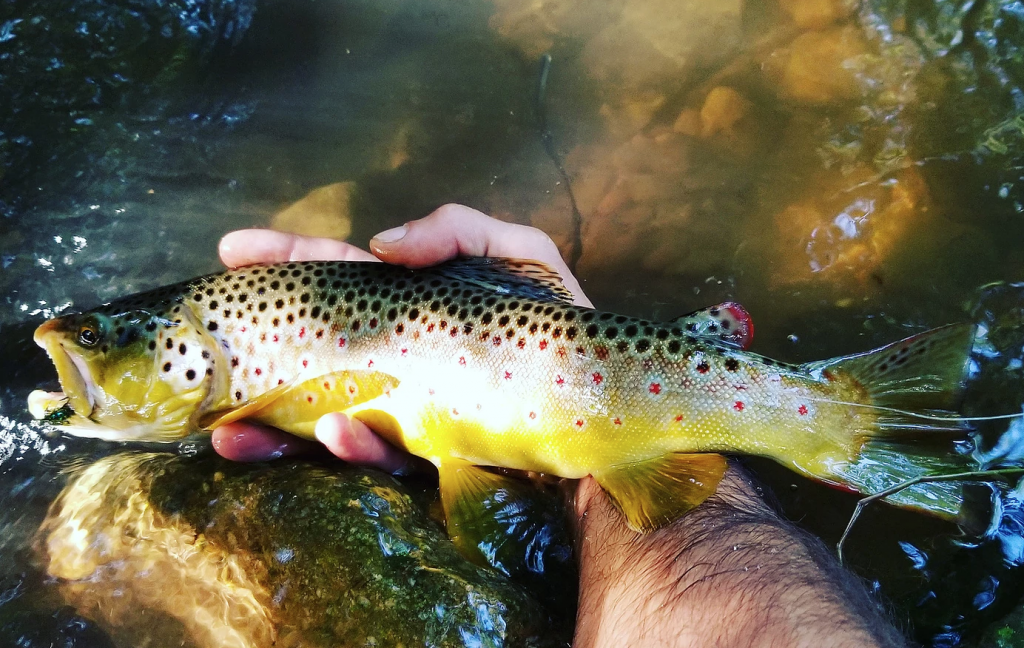 Little Lehigh creek
Little Lehigh is a scenic creek perfect for leisurely kayak fishing trips for wild trout. Its conditions are perfect for producing wild fish, earning parts of the creek a "Class A Wild Trout Waters" distinction.
marsh creek
Marsh Creek Lake is a perfect location to hook warm water species of fish, with prize fish of over 40 inches long to be found! This location is designated as a big bass lake, where largemouth bass, channel catfish, crappies, panfish, and muskies abound.
Enjoy the fishing on the lake and the views on the trails; Marsh Creek is a perfect location for the whole family!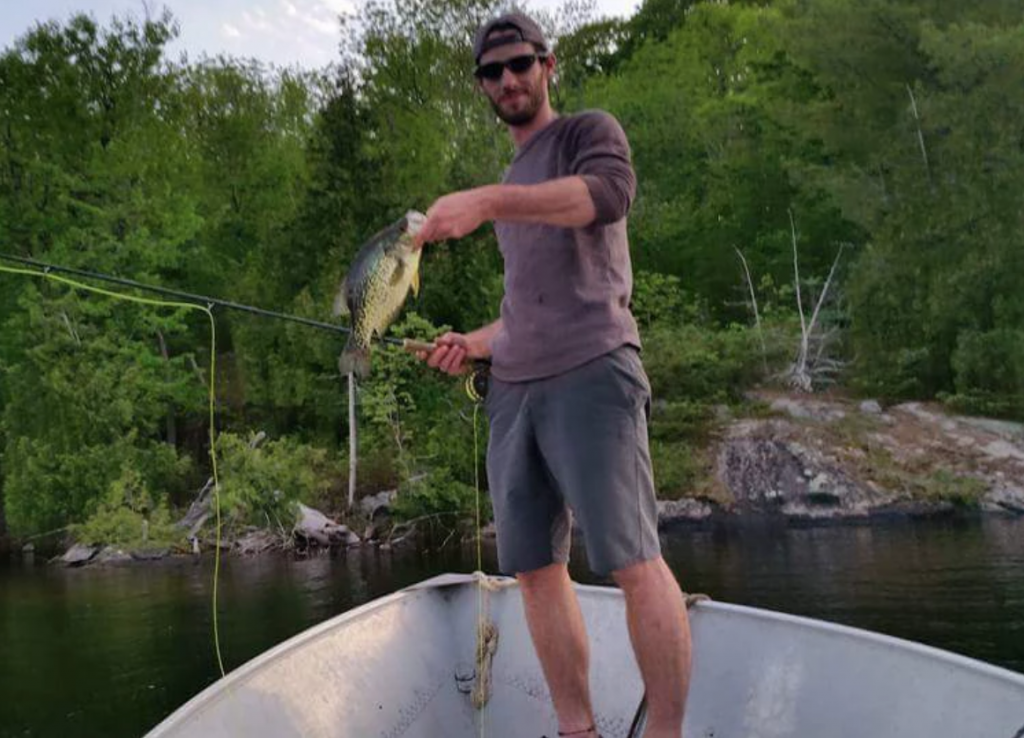 Hay Creek
Hay Creek is a trout stream with the added advantage of cold springs and tributaries, keeping the waters at the perfect temperature for the fish to thrive. It is stocked with enough brown trout and rainbows to keep everyone happy for a long day on the water!
the manatawny
Another beautiful river where you can escape the sounds of the city and be at peace with nature, the Manatawny is home to many varieties of trout. Stocked in early spring, but still populated by a number or wild browns.
This stream has it all, beautiful waters, surrounding nature, and of course plenty of fish!
Kaercher Creek lake
Wide open skies await you in Kaercher Creek Lake, where deep waters allow for plenty to catch.  Fish from the shores of get into the open waters. This creek is surrounded by a large, green park with a great family atmosphere.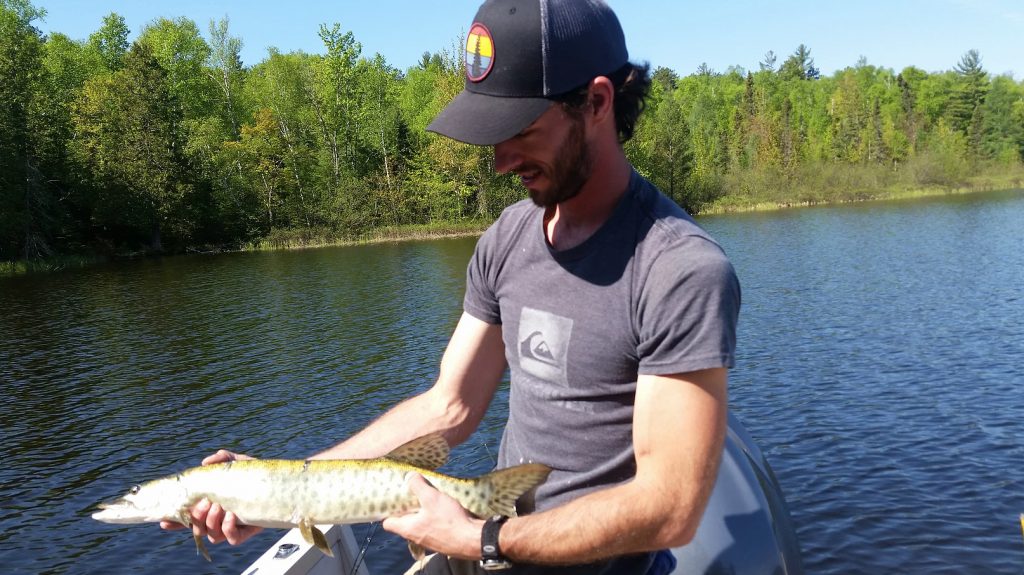 blue marsh lake
Blue Marsh Lake is a National Recreation Area. It is heavily forested and popular amongst local anglers and boaters for its population of prize fish. Its numbers include various catfish, crappies, large and smallmouth bass, perch, wallies, and more.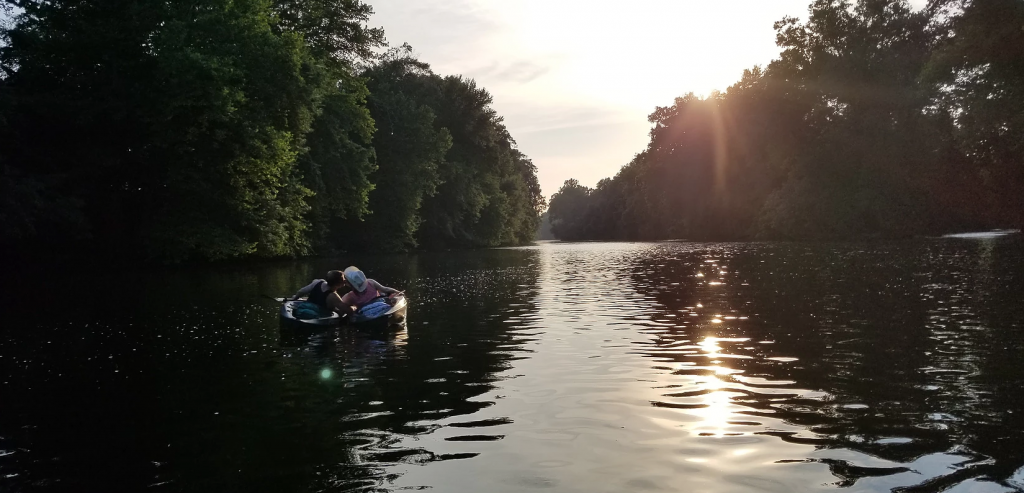 french creek
This watershed boasts over 80 species of fish! Common species are muskellunge, northern pike, smallmouth bass, walleye, pickerel, perch, sunfish, and blue gills. Trophy sized fish are regularly hooked in this area!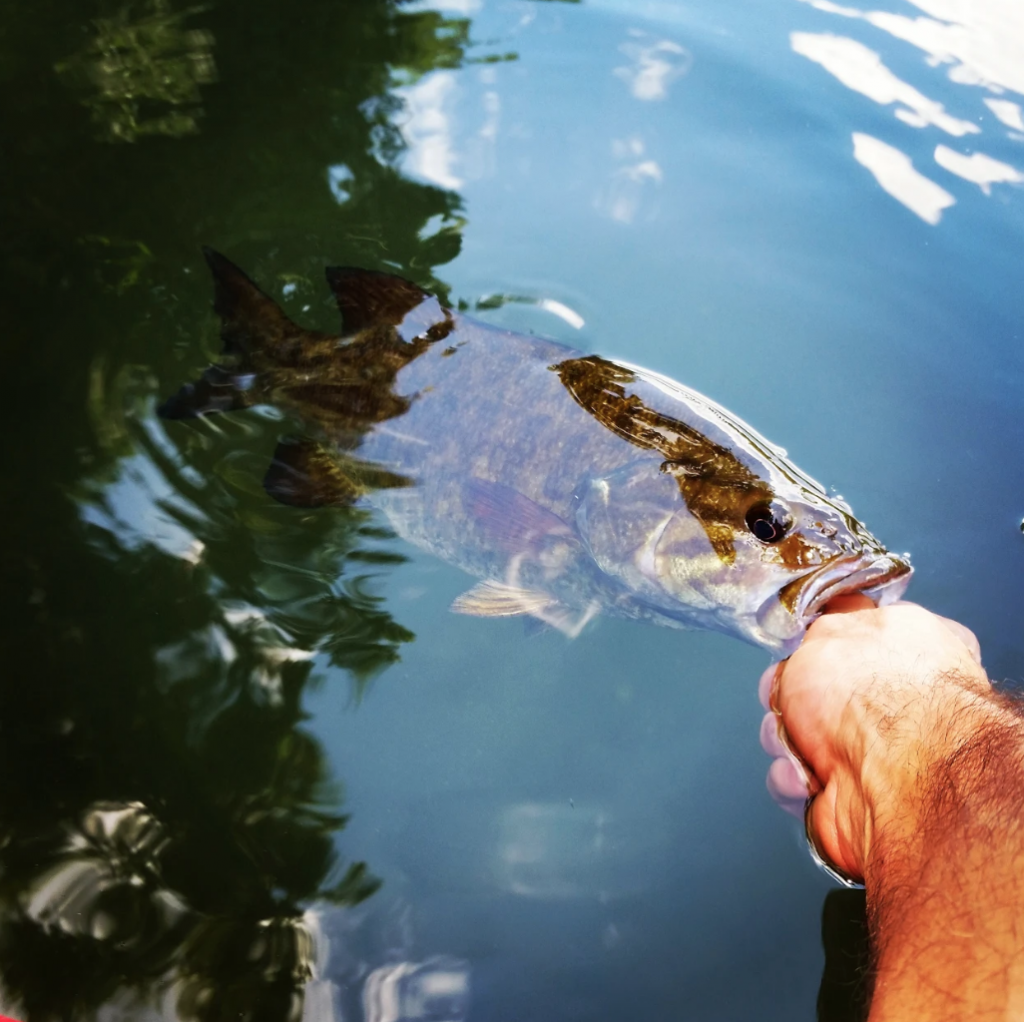 Spring creek
This limestone stream is a Class A wild trout stream with beautiful surrounding mountain scenery.  It is one of the most densely populate wild brown trout streams in the state, so is well suited for beginner level anglers!
Join our community!
stay up to date with all the latest
fishing club news