On-River Dining with Top Water Cooking
Kayak to a beautiful and secluded island for a fresh and delicious meal, surrounded by the natural beauty of the forest and river. Our On-River Dining experience is great to share with a loved one or celebrate a special occasion.
Kayak to On-River Island Dining- Base Price of $225 with the potential to increase depending on food options. Inquire within.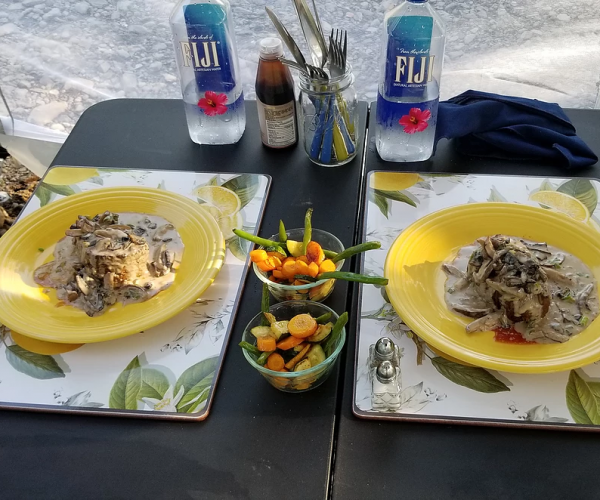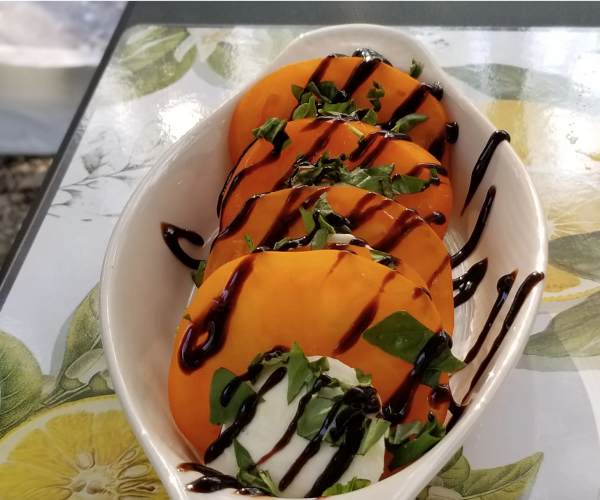 Prices vary on all Private Event and Personal Chef Services 

If Extended/Multi-day Service is Required or Requested please call to discuss availability because not all Extended/Multi-day Requests will be able to be fulfilled because of prior bookings for other services
Private Cooking Lessons
Private In-Home Cooking Lessons 
Lessons Will Include and/or be a combination of these Essential Cooking Principles & Techniques
Intro To Cooking Safety and Maintenance of Kitchen Equipment

Proper Food Storage and Cooking Temperatures

Food Handling Safety with Raw Meats & Fish

Preparation Principles/Understanding Proper Prep Timing, Order, &

Knife Skills

Stocks, Soups & Sauces

Fruits & Vegetables

Plating for Guests

Desserts

And Whatever Else the Student Desires To Learn!