Camps, Schools, Corporate & Tours
Fly Fishing Lessons
Ever dream of lassoing fish? Top Water Trips teaches beginner lessons to advanced courses in fly fishing. From Trout, Smallmouth, Largemouth and 3 day trips you can learn it all while having the time of your life.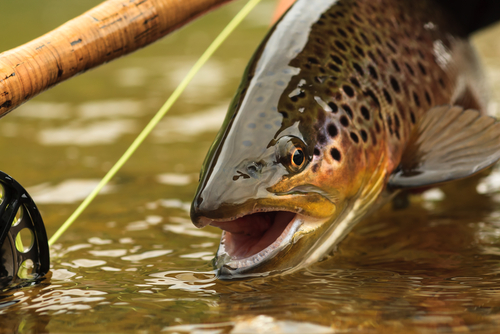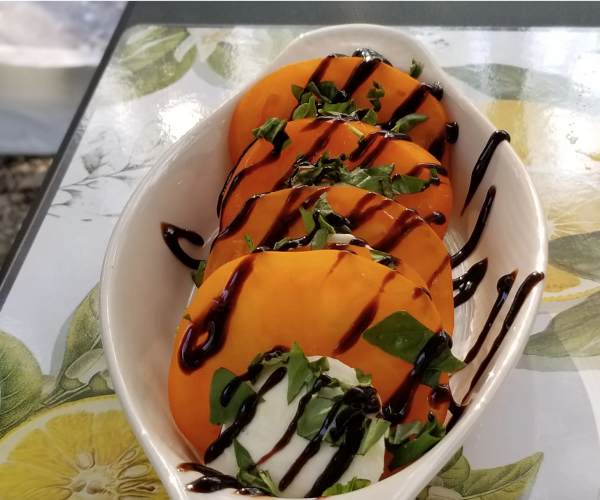 What better way to bring the team together than an outing that all can enjoy! Whether strolling down the river in a kyack or fly fishing along the shore, Top Water Trips can bring unity to your team through the bonding experience of enjoying the natural wonders of Pennsylvania.
Fly Casting For Camps & Schools
Want to create memories that will last a lifetime?  Our group fly fishing lessons for camps and schools is the perfect activity to introduce kids to the joys of fishing.  We offer group lessons and trips tailor-made for after-school programs, adventure camps,  summer camps, and birthday parties.
Kayaking for Camps & Schools
Looking for adventure?  Hire a kayaking professional for your camp or school.  Kayaking trips are the perfect way to get kids to disconnect from their phones and to start connecting with nature.
Tours
Looking to reconnect with nature and find the perfect activity for your next date, get together, or day off?  Come explore the beautiful Schuylkill River in one of our kayaks or jet boats.  Our tours are the most relaxing way to see all that mother nature has to offer