Fishing Trips, Rental, Tours, Lessons, Camping & More
Kayaking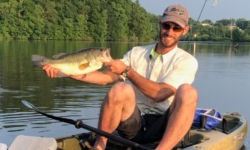 This trip option is great for Marsh Creek, Blue Marsh, and the Schuylkill River. Top Water offers Bass Fishing trips out of our Sit-On-Top Professional Kayaks to experienced, novice, intermediate, and beginner Anglers on the best fisheries Berks, Schuylkill, Chester, Montgomery, & Delaware County have to offer!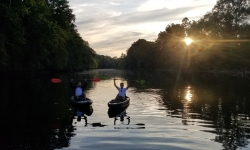 Pick your kayak; Single's, Tandem, or Fishing Kayaks then pick your stretch of the Schuylkill River and plan your rental today with Top Water Trips.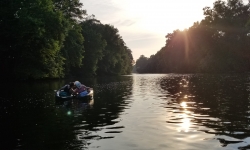 Take a Sunset Tour on the Schuylkill River and enjoy the color and beauty of a setting sun over and through the trees while on the River. Or book with us to Kayak our local lakes for Full Moon and Constellation Tours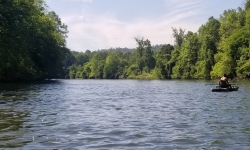 Kayaking Lessons
Book Now
Looking to learn how to kayak Rivers and/or Lakes? Or teach one of your own who wants to learn the sport? Kayaking Classes & Instruction with Top Water aim to give beginners the skills and confidence necessary to Kayak & Kayak Fish safely…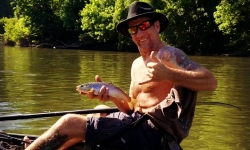 Jump into one of our Top of the Line Sit-On-Top Fishing Kayaks and fish comfortably for the species of your choice and your preferred style of Fishing. Choose your stream, river, or lake and fly fish for Smallmouth, Largemouth, Trout, or Musky.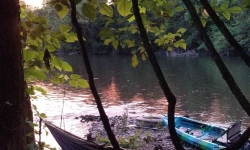 Check out our Camping Page to learn more about our Kayak Camping Options!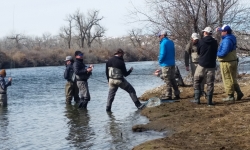 Business & Corporate Team Building Trips
Looking to take your team on a Fishing Trip, Kayaking Adventure, or Camping Trip, and try to bring them together? Or an exciting fishing trip or tour to treat your employees?
Learn More…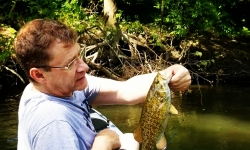 Current & Prospective Clientele Trips
Have a new client to show around your area, get to know, or pitch to? Or a long time client/business partner you want to keep working with? Secure that big client with a fishing trip or tour with us!
Learn More…
Schuylkill River
Little Schuylkill
Marsh Creek
Blue Marsh
Tulpehocken
Penns Creek
Spring Creek
Lehigh
Manatawny
Scotts Run & Hopewell Lake
Half Day Trips
Full Day Trips
Overnight (1.5 Days)
Full Weekend Float & Fish Trips