Top Water Cooking Personal Chef Services
On River island dining
On-River Island Dining-Exceptional Service Provided by Top Water Trips & Top Water Cooking. Offered from Late May-August 31st. Enjoy a Kayak Tour and Private 3 Course Island-Side Meal Prepared Fresh on Your Private Island. This is a Special & Unique Trip! We take you on a guided Kayak Tour to Your Dining Area where we Cook a 5 Star Meal than Finish the Rest of Our Kayak Tour!.
Kayak to On-River Island Dining- Base Price of $225 with the potential to increase depending on food options. Inquire within.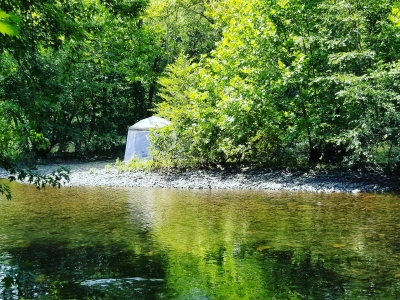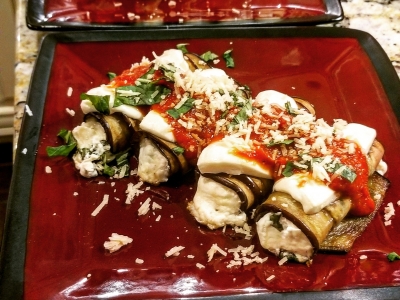 Personal Chef Services
Personal Chef Services- Offering a variety of Menu Options & Menu Customization, we offer Personal & Private Chef Services for any and all occasions up to 10 people. So whether you're planning a Housewarming Party, have an Anniversary, Birthday, are tired of cooking for fussy family members or simply need a break from the kitchen – Top Water Cooking offers the Private & Personal Chef Services you need. For more information, or to book a service, get in touch today.
Private Cooking Lessons
Our In-Home Cooking Lessons are brought right to you and in your own home. Learn how to cook with Top Water Cooking. Build a Custom Menu to Learn from & Enjoy A Night of Fun, Food, & Learning.
Intro To Cooking Safety and Maintenance of Kitchen Equipment

Proper Food Storage and Cooking Temperatures

Food Handling Safety with Raw Meats & Fish

Preparation Principles/Understanding Proper Prep Timing, Order, &

Knife Skills, Fruits & Vegetables

Stocks, Soups & Sauces, Plating for Guests

Desserts

And Whatever Else the Student Desires To Learn!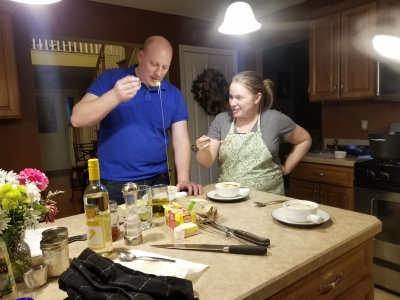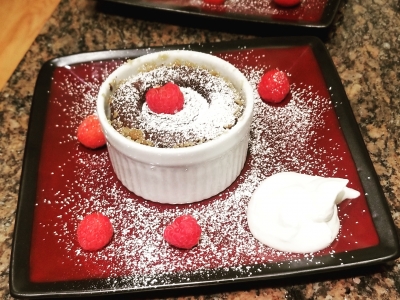 Cooking Lessons for Kids
Life is always so busy, which is why this Personal Chef option is the perfect solution. When you book this popular service, you're in for a one-of-a-kind culinary experience for your children and their friends, so book with Top Water Cooking today!