About Top Water Trips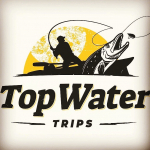 About Top Water Trips
Top Water Trips LLC is an insured and licensed On Water Adventure Guide Service with trips in Southeastern & Central Pennsylvania Top Water specializes in safety and competence, while having a great experience out on the water! Our fishing guides are proficient in fly fishing, fly casting instruction, wade fishing, spin fishing, jet boating & jet boat fishing, kayaking, kayak fly fishing, wilderness medicine, river reading, knot tying, entomology, guiding and on river dining.
Our services are available to children and adults of all ages and experience levels. Whether you are an experienced angler looking to explore new water or a parent looking for a great summer experience for your child and their friends we have the flexibility to fit whatever kind of trip you are looking for.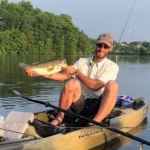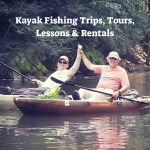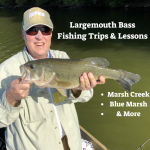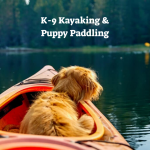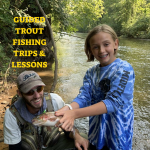 Our Species
Trout- Stocked & Wild
Smallmouth
Largemouth
Musky
Catfish
Our Waters
S.E. Pa
Rivers & Streams
Schuylkill River
Little Shuylkill
Tulpehocken Creek
Hay Creek & Manatawny
French Creek
Little Lehigh
Lakes
*Marsh Creek
*Blue Marsh
Scotts Run
Hopewell
Trout Run Resovoir
Antietam Lake
Central Pa
Pine Creek
Penns Creek
Lil J
Fishing Creek
Kettle Creek
Wiconisco
Join our community!
Stay up to date with all the latest
Top Water Trips news