Personal & Professional
Fly Fishing Consultation
     Looking for a Fly Fishing Consultant in your area? Filming a Tv-Show, Doc, or Commericial? Have a retail store and a Fly Fishing Section? Or just want to learn more about Fly Fishing? Top Water Trips can cover all facets as your Premier Fly Fishing Consultant
     With over 10 years of experience with brands such as Sage, Redington, Rio, Echo, Orvis, Umpqua, St.Croix, and many other small brands. Top Water offers Fishing and Fly Fishing consultation to businesses, retail operations, corporate entities, & individuals seeking information about the sport. Team up with Top Water and well get the right flies, line, gear, rods, & tackle in your Box or Shop. We base our Fly Fishing Consultation on the local waters in the area and our experience on those waters. So, stop putting Flies in your box or on your shelf that aren't selling or working. Check out Our Waters or contact us for more detail. 
     Our aim is to use our area and water specific knowledge to put the right gear in the hands and on the shelves of individuals, retailers, corporations, and small businesses. Call today for your Fly Fishing Consultation!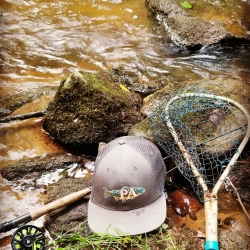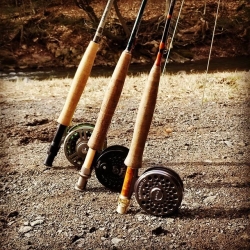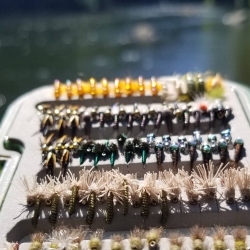 More…
So, here some more About Fly Fishing Consultation. We are willing to travel for fishing consultation. If the creeks listed are not in your area, we will come to you. Understanding river systems is part of our profession, and we are always traveling to new places and getting to know the entomology of the area. Secondly, we are unbiased with regard to fly shops and gear in the locale. We do not promote, receive kickbacks or cross promote with any of our services. We want to get the most accurate & applicable gear in peoples boxes and companies shelves. So, hiring us for Fly Fishing Consultation means that your are getting the proper gear for the region you are located… no games and no messing around.