Professional Services
For Camps, Schools, & Businesses, & More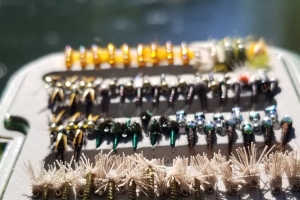 Fly Fishing Consultation  
Looking for a Fly Fishing Consultant in your area? Have a retail store with a Fly Fishing Section? Or just want to learn more about Fly Fishing? With over 10 years of experience with brands such as Sage, Redington, Rio, Echo, Orvis, Umpqua, St.Croix, and many other small brands Top Water offers Fishing and Fly Fishing consultation to businesses, retail operations, corporate entities, & individuals seeking information about the sport…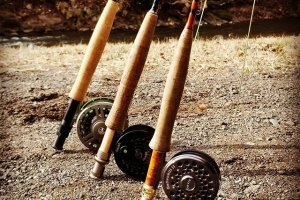 Fly Casting For Camps & Schools

Want to create memories that will last a lifetime?  Our group fly fishing lessons for camps and schools is the perfect activity to introduce kids to the joys of fly fishing.  We offer group lessons and trips tailor-made for after-school programs, adventure camps, summer camps, and birthday parties. We bring the rods, the gear, lesson, and the instruction!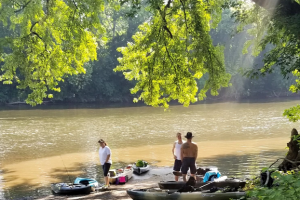 Kayaking Instruction, Lessons, & Trips for Camps & Schools-
Have a summer camp, after-school program, adventure camp and looking to hire a Kayaking Instructor to add to your programming? Top Water offers Kayaking Instruction, Lessons, Tours & Trips for Camps, Schools, and businesses alike looking to add this option to their camp or school programming.
Business & Corporate Team Building Fishing Trips & Floats-
Looking to take your team on a Fishing Trip, Kayaking Adventure, or Camping Trip, and try to bring them together? Or an exciting fishing trip or tour to treat your employees? Top Water offers special discounted pricing to small businesses, corporations, and groups when booking for 5 or more people with booking up to 10 people! Call today to book your adventure!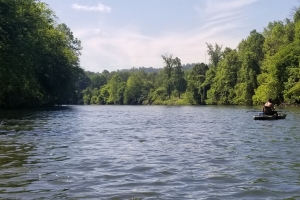 Current & Prospective Clientele Fishing Trips & Tours-
Have a new client to show around your area, get to know, or pitch to? Or a long time client/business partner you want to keep working with? Secure that big client with a fishing trip or tour with us! Top Water offers Fly Fishing, Kayaking, & Jet Boat Fishing Trips to individuals and companies looking to treat and keep a client or get to know and convince a prospective client! Call today and take them on a fishing trip or tour to show them your appreciation for their new or long-term business.